2019.05.31
RAY GIGANT BECOMES AVAILBLE ON UTOMIK TODAY!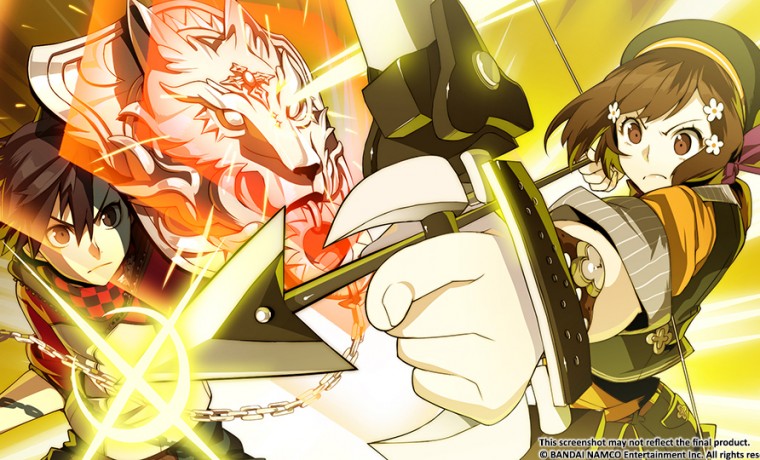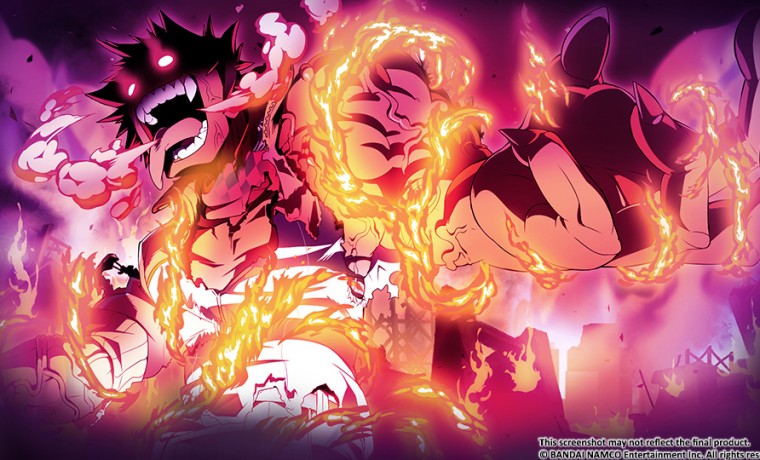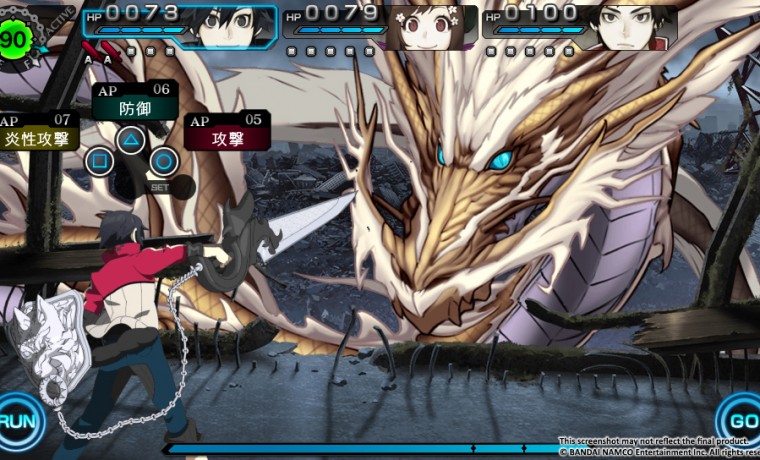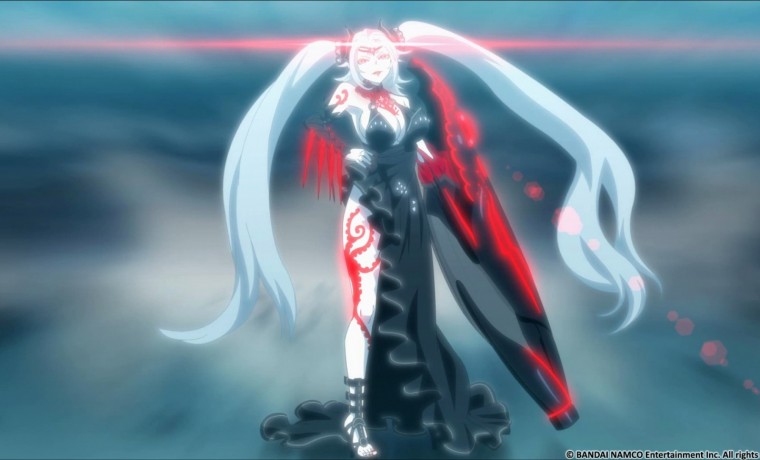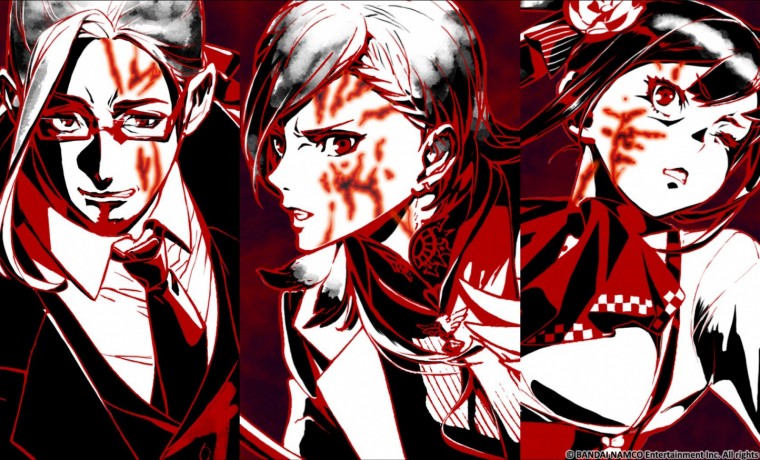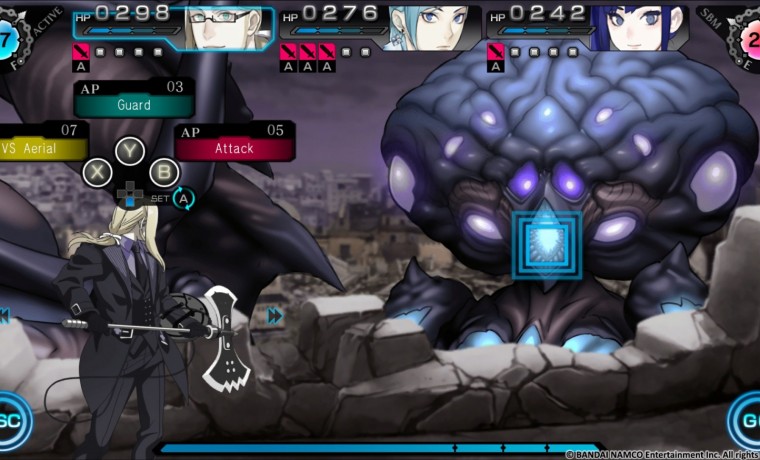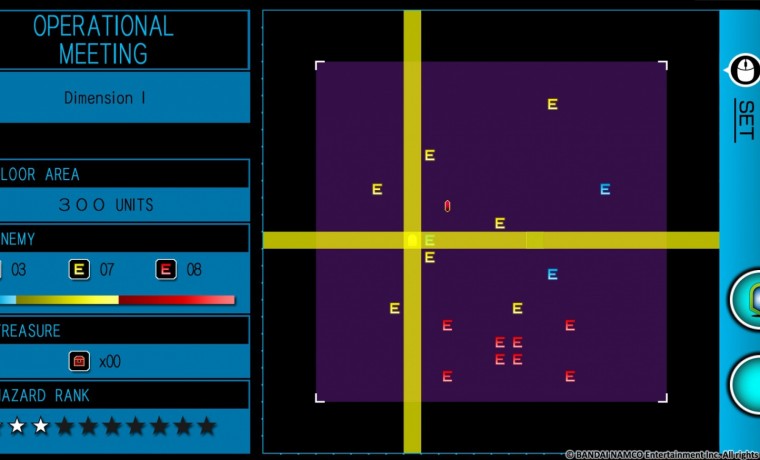 Acttil is thrilled to partner up with UTOMIK to announce that the fierce dungeon RPG, Ray Gigant, previously released on the PlayStation®Vita system for PlayStattion®Network and Stram, is now available on UTOMIK as one of their fantastic videogame library!
Players will be introduced to three heroic characters who share a common goal of saving their world, although they carry different sets of ideals. Each main characters, Ichiya, Kyle, and Nil, will have his or her own allies to help them embark on the battle against mysterious alien life-form invaders, Gigants! Ray Gigant will reveal each of their stories through their own arcs which will all seamlessly converge by the end of the game. Now, it is time for PlayStation®Vita owners to rise up with Yorigami to save the world!