PlayStation®Vita
SPERBEAT: XONiC
2015.06.09
SUPERBEAT: XONiC Announced for PlayStation Vita!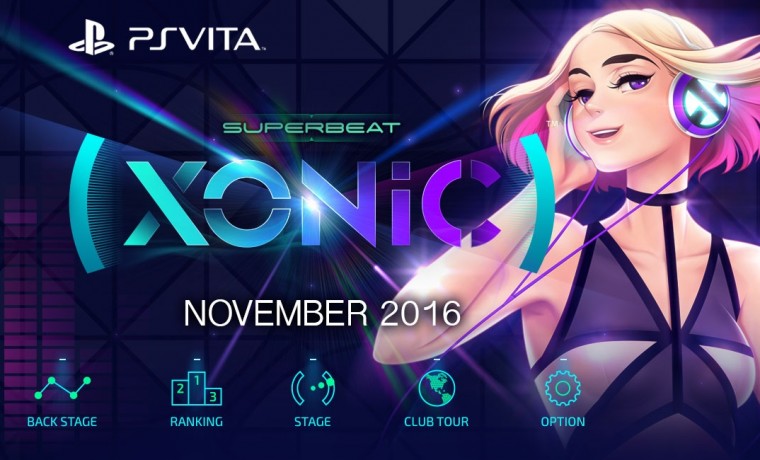 INNOVATIVE MUSIC GAME DEVELOPER BRINGS SUPERBEAT: XONiCTO PLAYSTATION VITA THIS FALL!
PM Studios and Acttil are happy to announce the co-publication of a brand new rhythm game from PM Studios' much celebrated BEATCRAFT series! SUPERBEAT: XONiC™ for the PlayStation®Vitasystem will be released in North America this fall in both retail and digital formats by PM Studios and Acttil!