PlayStation®Vita
SPERBEAT: XONiC
2015.08.20
The First Promo Trailer for SUPERBEAT: XONiC Revealed!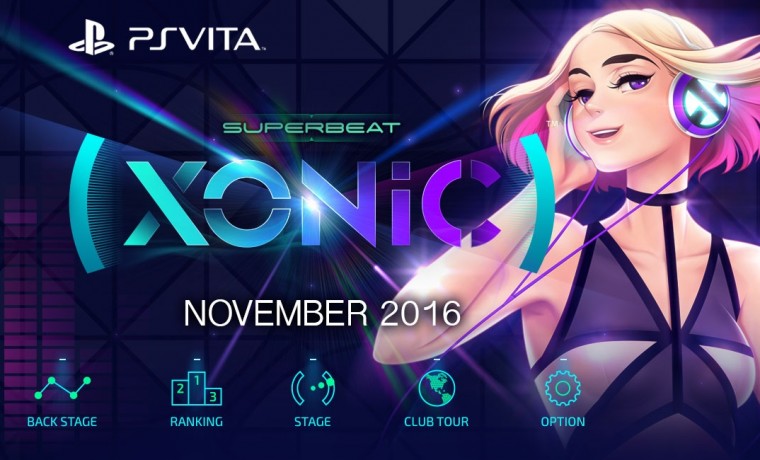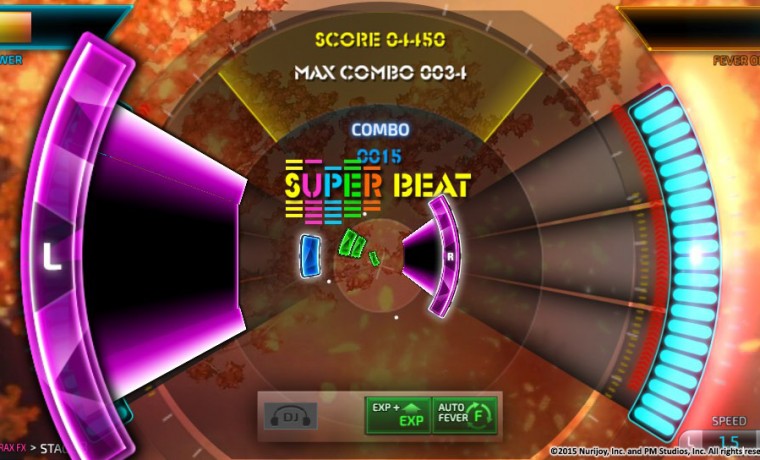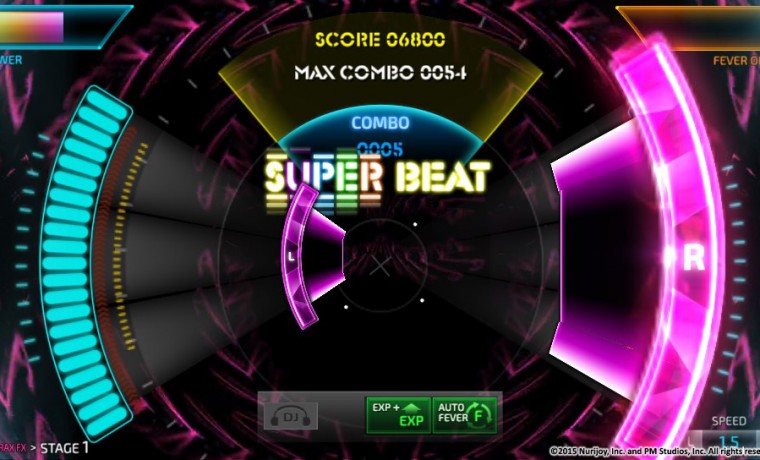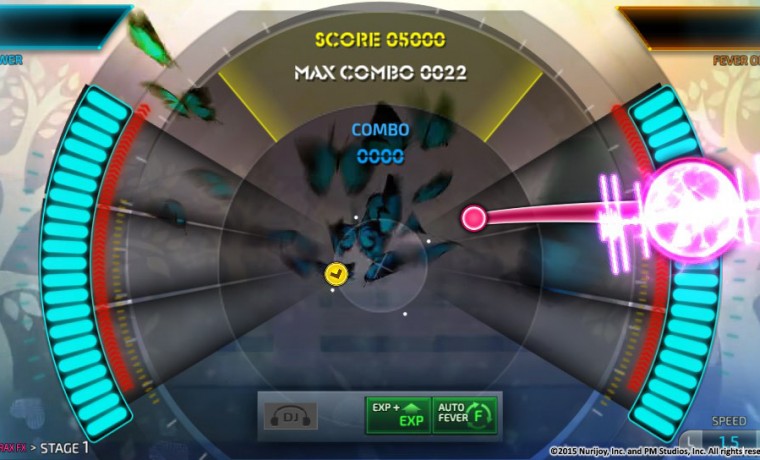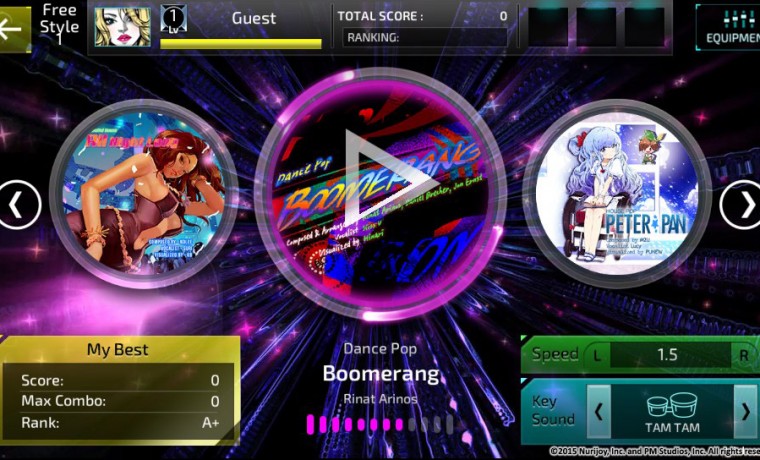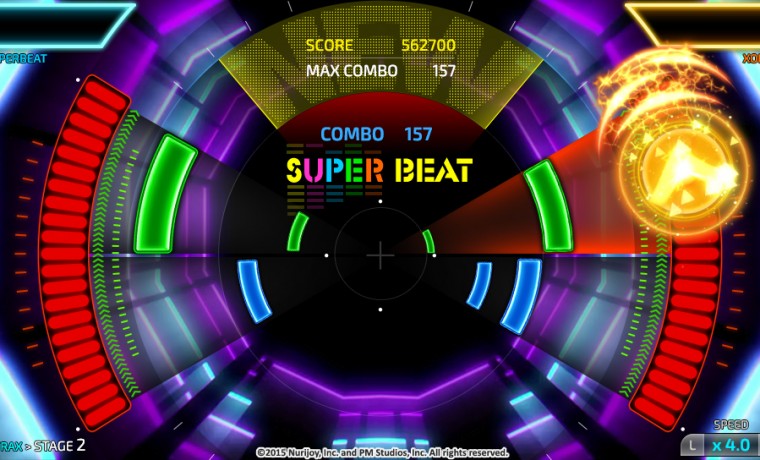 SUPERBEAT: XONiC COVER ART AND PV REVEALED! BRING THE BEAT TO THE BIG SCREEN WITH PLAYSTATION TV!
PM Studios and Acttil are excited to announce that their first co-published PlayStation®Vitatitle, SUPERBEAT: XONiCwill be compatible with PlayStation®TVfor an immersive visual experience! Using either the PlayStation®Vita'sstandard controls or its touchscreen functionality, players can feel the rhythm however they choose! These thrilling methods of play coupled with the staggering amount of DLC content available give this super fun title a gigantic replay value! More detailed DLC tracks and artists information will be revealed soon!