PlayStation®4
Switch
WILL A Wonderful World
WILL A Wonderful World
2019.04.24
WILL: A WONDERFUL WORLD COMES TO PS4 AND SWITCH ON JULY 2 WITH A BONUS OST CODE!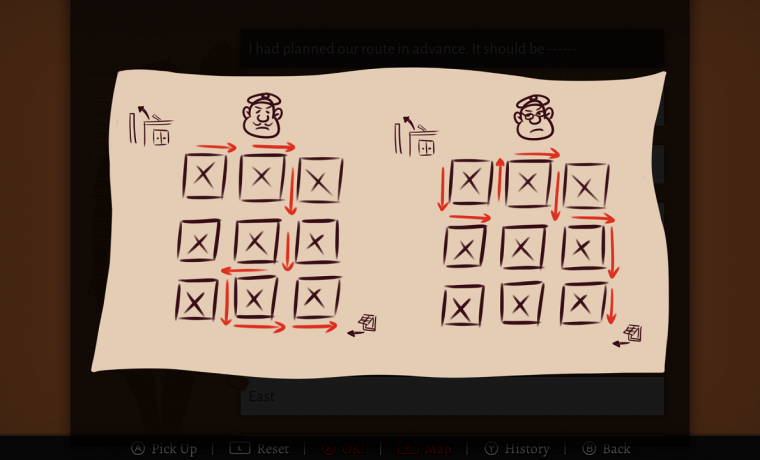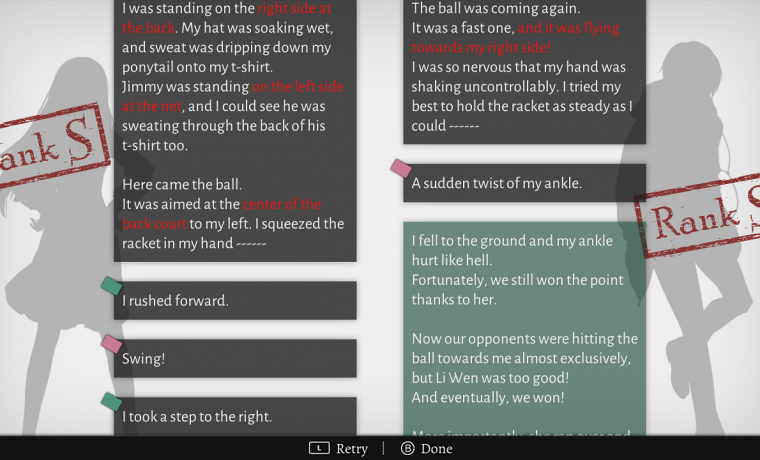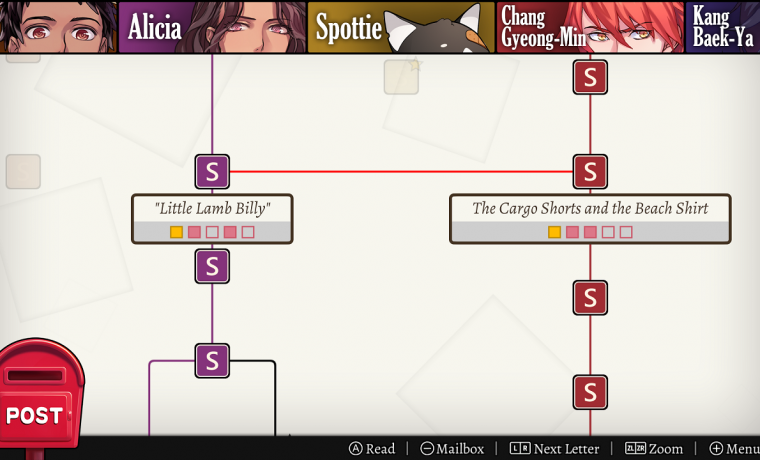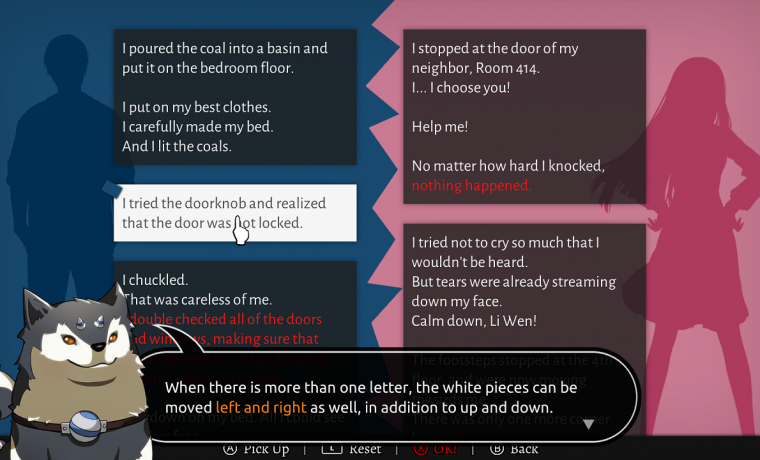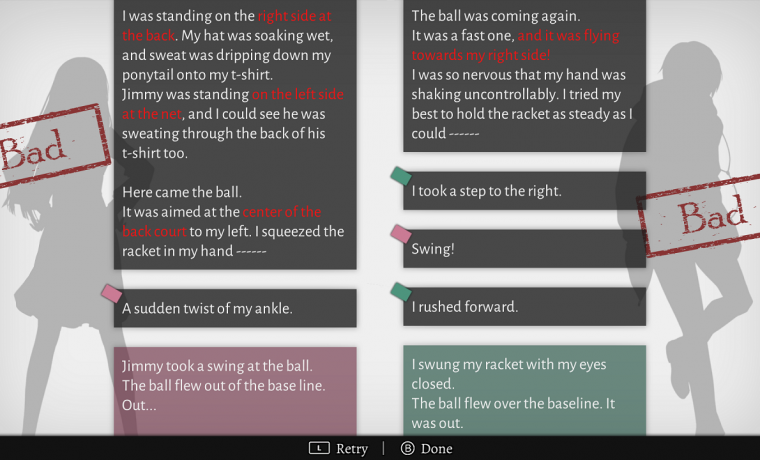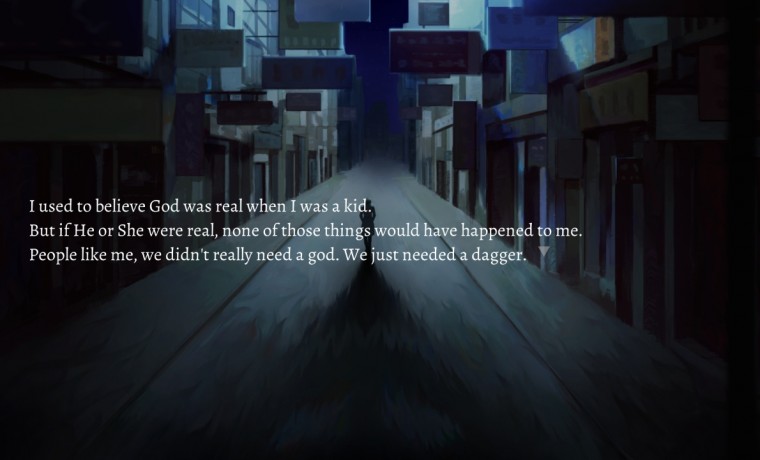 WILL: A WONDERFUL WORLD RETAIL RELEASE COMING TO PS4/SWITCH ON JULY 2!
PM Studios and acttil are delighted to announce that WILL: A Wonderful World, developed by WMY Studio, will be available for purchase at retailers throughout the U.S. for both Nintendo Switch™ and PlayStation®4 on July 2, 2019! All first-print copies will also include a code for a free 6-song soundtrack download!

WILL: A Wonderful World delivers a unique mechanic in which you influence a variety of characters and their narratives, attempting to find the best solution for all of those in need. You do this by affecting the story itself as you review and edit letters, solve puzzles and immerse yourself in the cast's different stories and fates.