2020.02.14
HOVER RECEIVING PHYSICAL RELEASE VIA PM STUDIOS ONLINE STORE!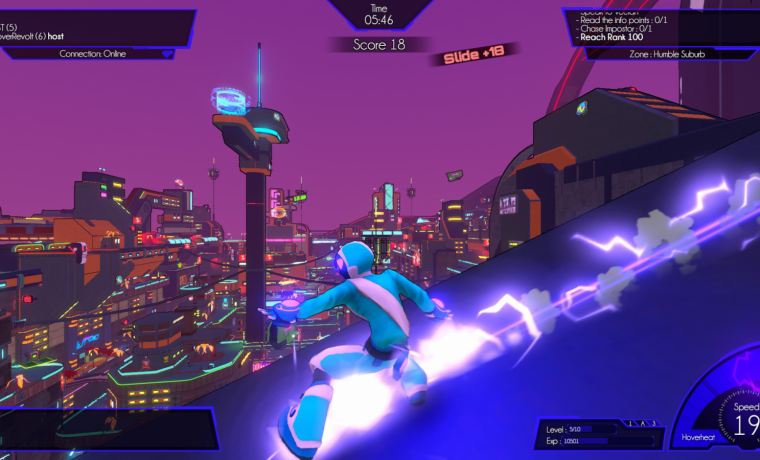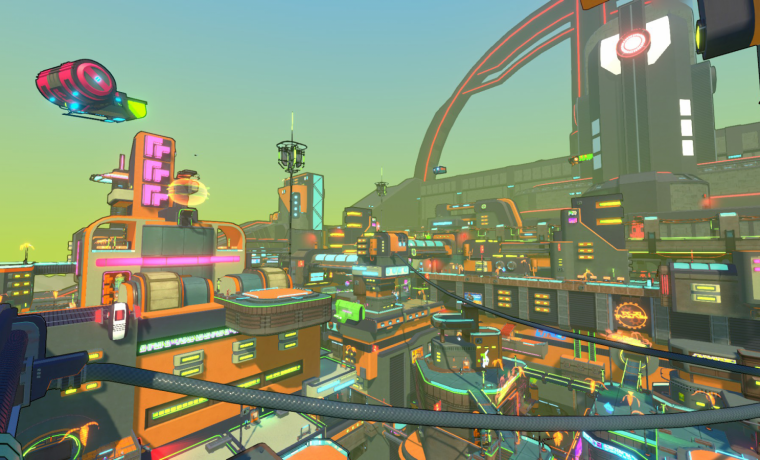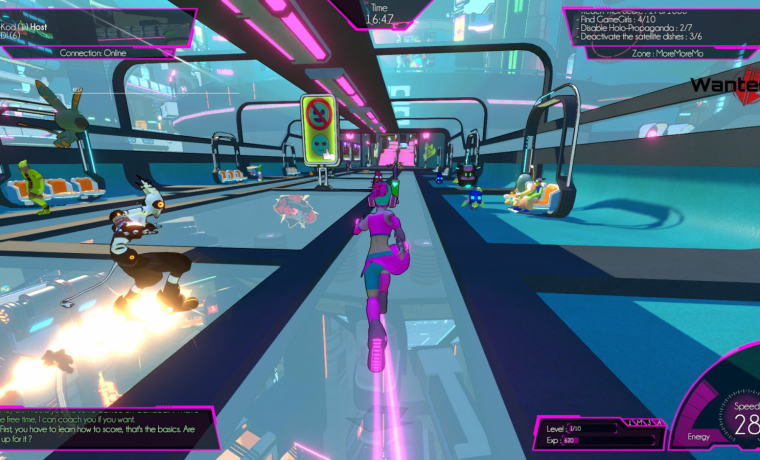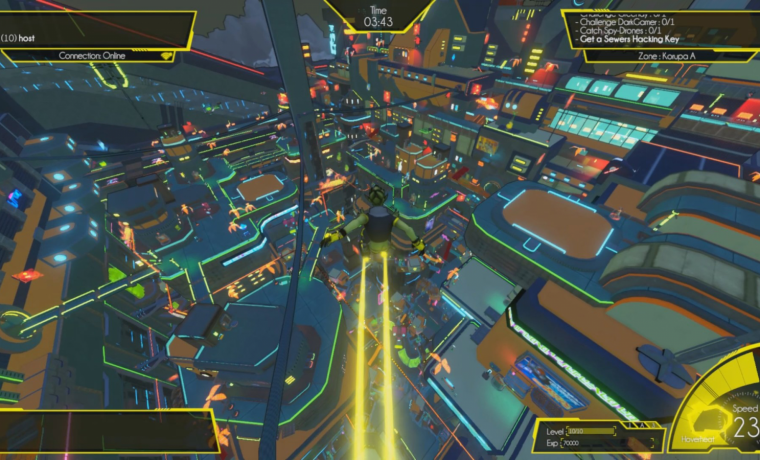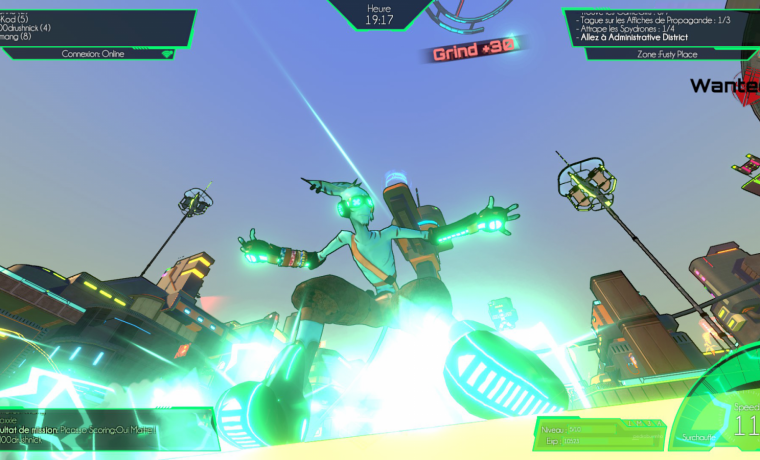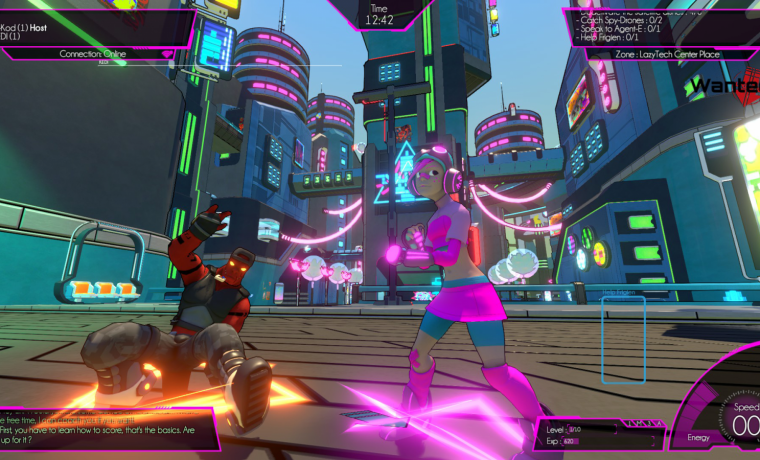 Happy Valentine's Day! PM Studios and acttil are excited to announce that futuristic open-world parkour game Hover will receive a physical release for Nintendo Switch™ on March 9. The title will be available for $29.99 exclusively at the PM Studios Store! This awesome physical release from PM Studios will be limited to 5,000 units, so PREORDER today to secure your copy! And to celebrate this release of Hover, all preorder customers will receive a $5 discount at the time of preorder, making this exclusive Nintendo Switch version only $24.99!

Check out the Hover trailer here!