PlayStation®Vita
SPERBEAT: XONiC
2015.11.10
North America, SUPERBEAT: XONiC is Ready to Jam!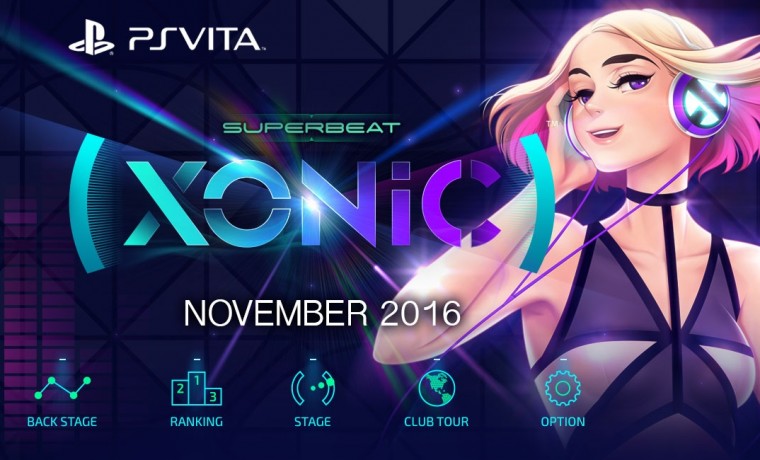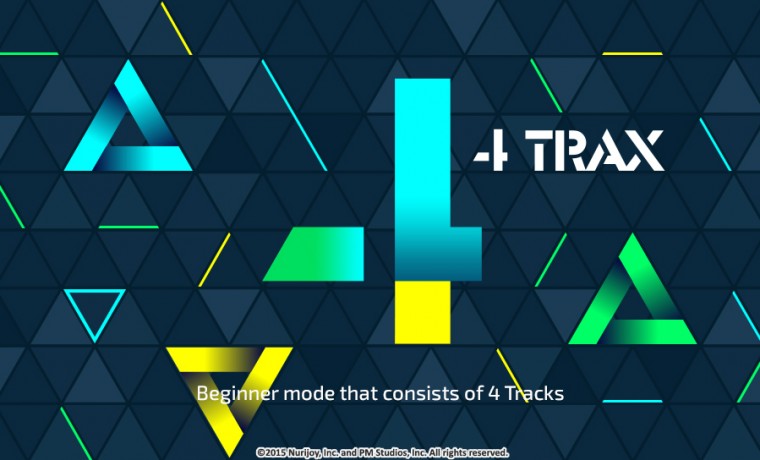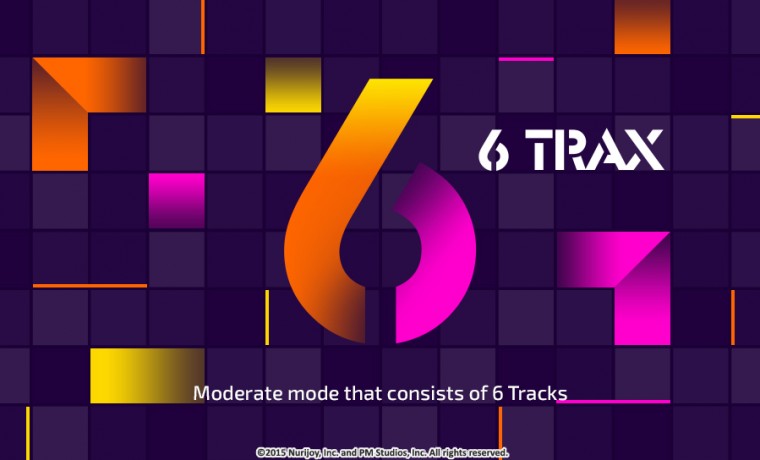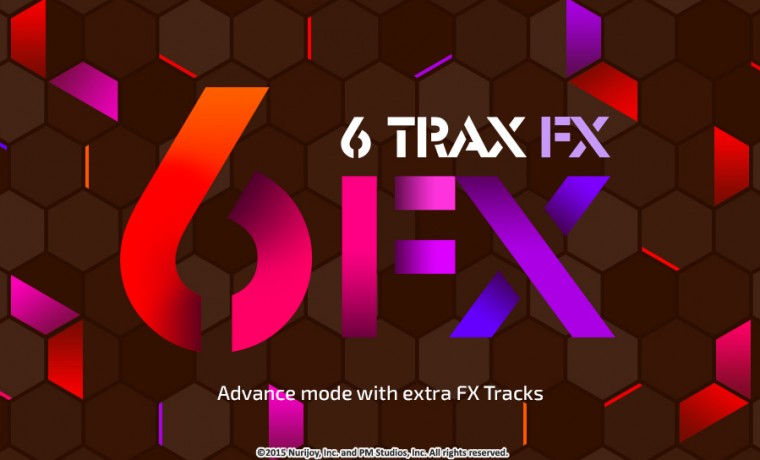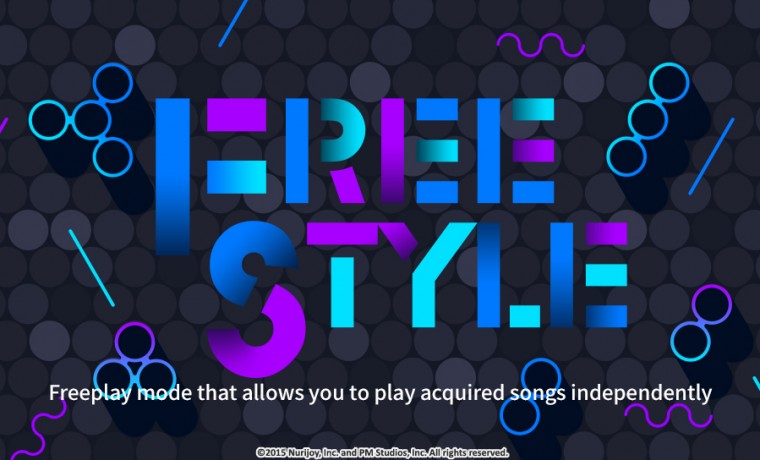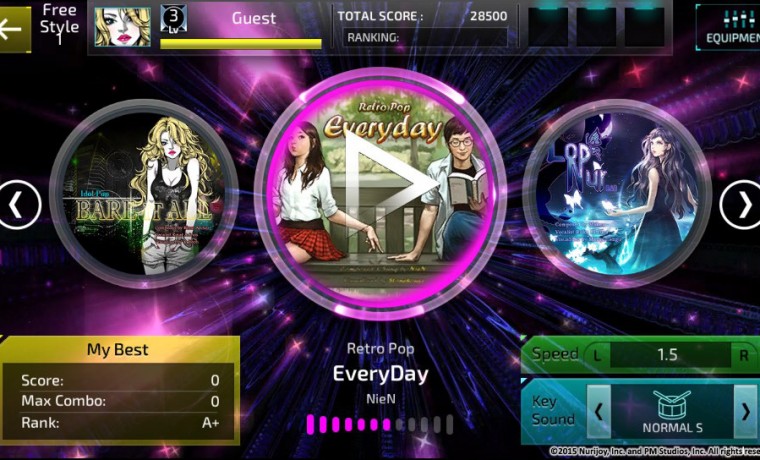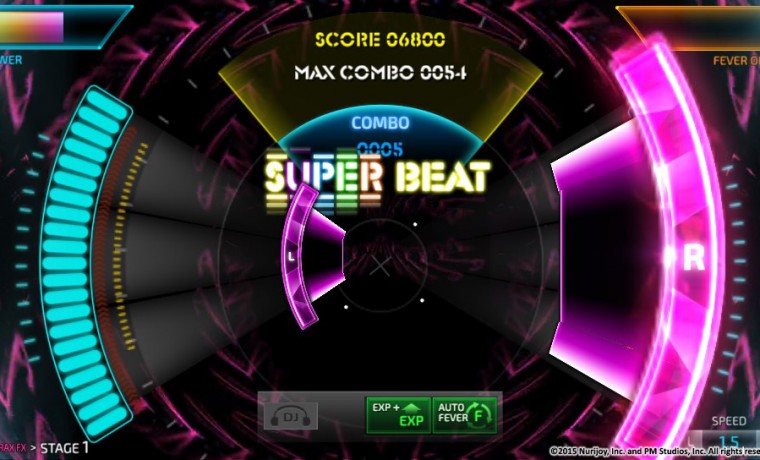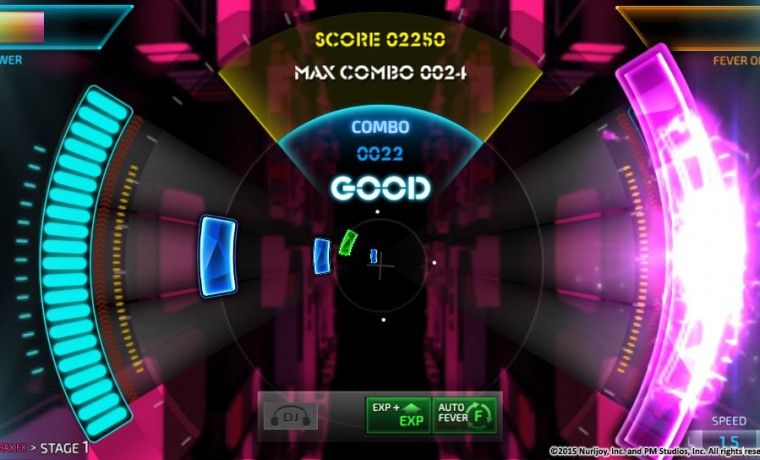 SUPERBEAT: XONiC RELEASES ON NOVEMBER 10!
PM Studios and Acttil are excited to announce that their first co-published PlayStation®Vita title, SUPERBEAT: XONiC™, is now available in the North American market as of today, November 10, 2015, in retail and digital formats! Celebrating the launch of SUPERBEAT: XONiC, PM Studios and Acttil are thrilled to let XONiC enthusiasts know that DLC packs will be available in coming months. More details will follow shortly.