PlayStation®Vita
RAY GIGANT
2015.11.19
RAY GIGANT to Arrive in North America and Europe in Spring 2016!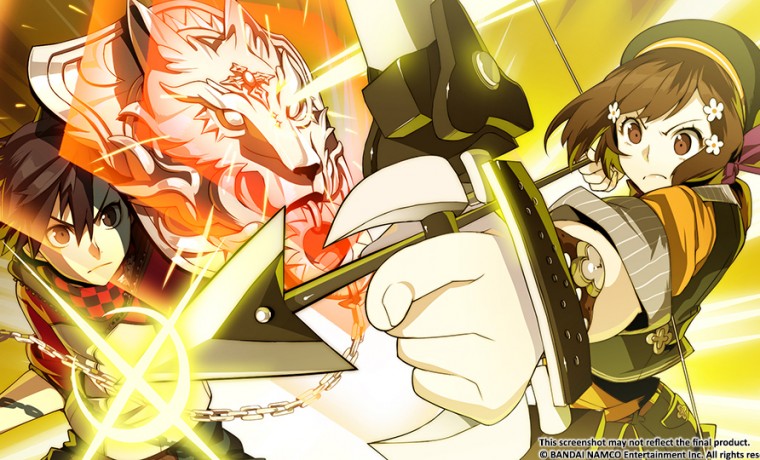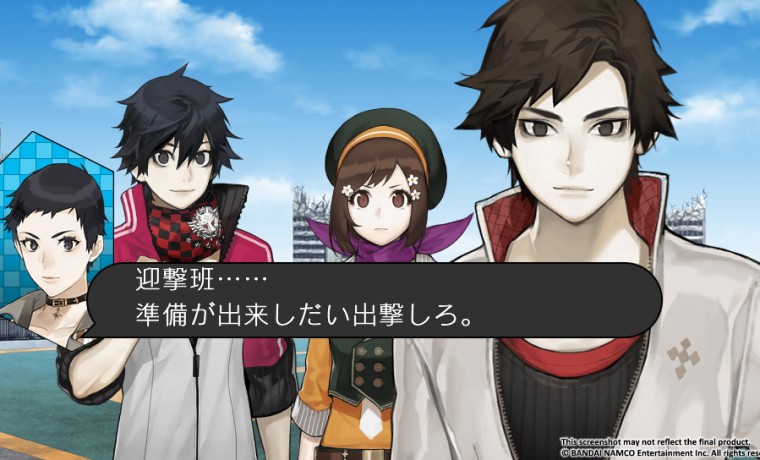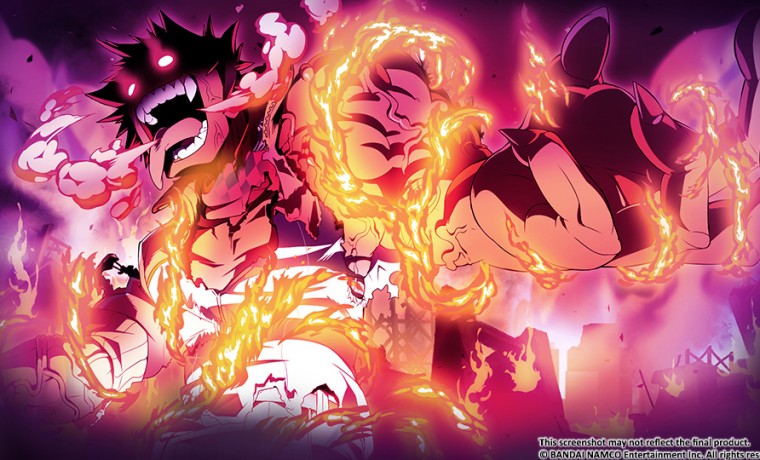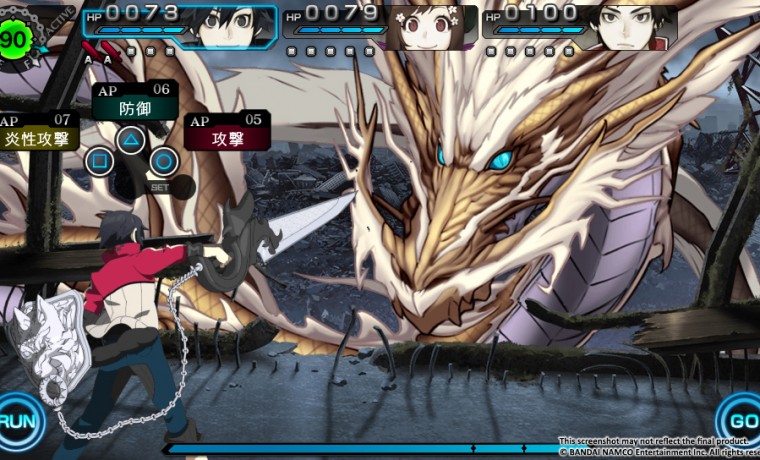 RAY GIGANT TO ARRIVE IN NORTH AMERICA AND EUROPE IN SPRING 2016!
Acttil is excited to announce fierce dungeon RPG, Ray Gigant, will be digitally released on the PlayStation®Vita system with PlayStation®TV compatibility in both North American and European markets in Spring 2016! Players will be introduced to three heroic characters who share a common goal of saving their world, though they carry different sets of ideals. Ray Gigant will reveal each of their stories through their own arcs which will all seamlessly converge by the end of the game. Players will determine the fate of these characters and their world on the PlayStation®Vita system this coming Spring!